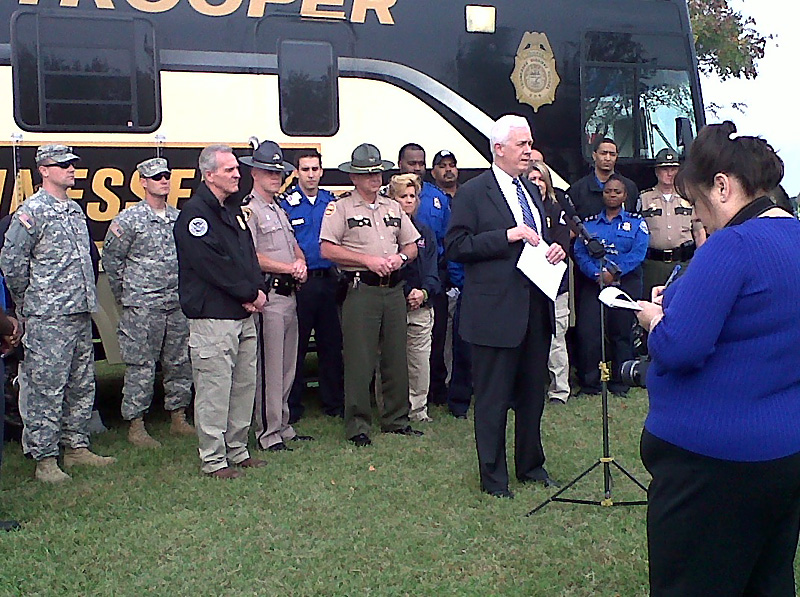 WATCH THIS VIDEO:
"TSA Checkpoints on Highways In TN"
The Tennessee Department of Safety and Homeland Security on Tuesday partnered with the U.S. Department of Homeland Security's Transportation Security Administration (TSA) and several other federal and state agencies for a safety enforcement and awareness operation on Tennessee's interstates and two metropolitan-area bus stations. They are randomly inspecting vehicles on highways in Tennessee.
The random inspections really aren't any more thorough normal, according to Tennessee Highway Patrol Colonel Tracy Trott who says paying attention to details can make a difference.
"People generally associate the TSA with airport security...but now we have moved on to other forms of transportation, such as highways, buses and railways," said Kevin McCarthy, TSA federal security director for West Tennessee.
To increase national security, the TSA created Visible Intermodal Prevention and Response, known as VIPR, teams, which consist of federal air marshals, surface transportation security inspectors, transportation security officers, behavior detention officers and explosive detection canine teams.
McCarthy also pointed out that Interstate 40 is one of the country's a major thoroughfares, being the third longest major west-east interstate highway in the United States after Interstate 90 and Interstate 80. Interstate 40's western end is in Barstow, Calif. and its eastern end is in Wilmington, N.C.
This is not a surprise considering Tampa, FL bus stations have long been occupied by TSA checkpoints forcing random searches.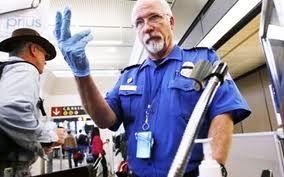 Read Congressman Ron Paul's response to this action:
http://paul.house.gov/index.php?option=com_content&view=article&id=1920:tsa-releases-vipr-venom-on-tennessee-highways&catid=62:texas-straight-talk&Itemid=69